Mike Fitzgerald
Mike Fitzgerald joins the Elite Baseball Training staff after a two-year professional career in the San Diego Padres organization. He brings professional catching experience and has served as a pitching coach after his pro career concluded.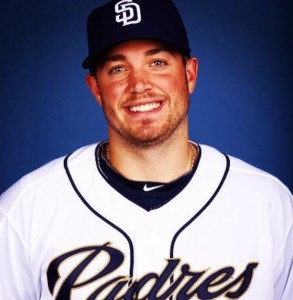 Fitzgerald, a native of Rochester, Illinois, had a successful prep career that saw him finish his senior campaign posting a .505 BA with 25 doubles, 10 home runs and 60 RBIs to earn All-State Honors.
He then moves on to Lincoln Land Community College from 2011 to 2012 where he led LLCC with a .443 BA in 2011 and was named 3rd Team JUCO All-American. He then moved on to Division I Indiana State University. Fitzgerald led the Sycamores in on-base percentage for both the 2013 and 2014 seasons. During his senior season he hit .293 and slugged .402. Fitzgerald was selected by the Padres in the 27th round of the 2014 MLB Draft.
During the summer of 2016 Mike Fitzgerald served as the Pitching Coach for the Terre Haute Rex of the Prospect League.
Fitzgerald is available for Hitting, Pitching and Defensive lessons and is available for Junior Lessons.